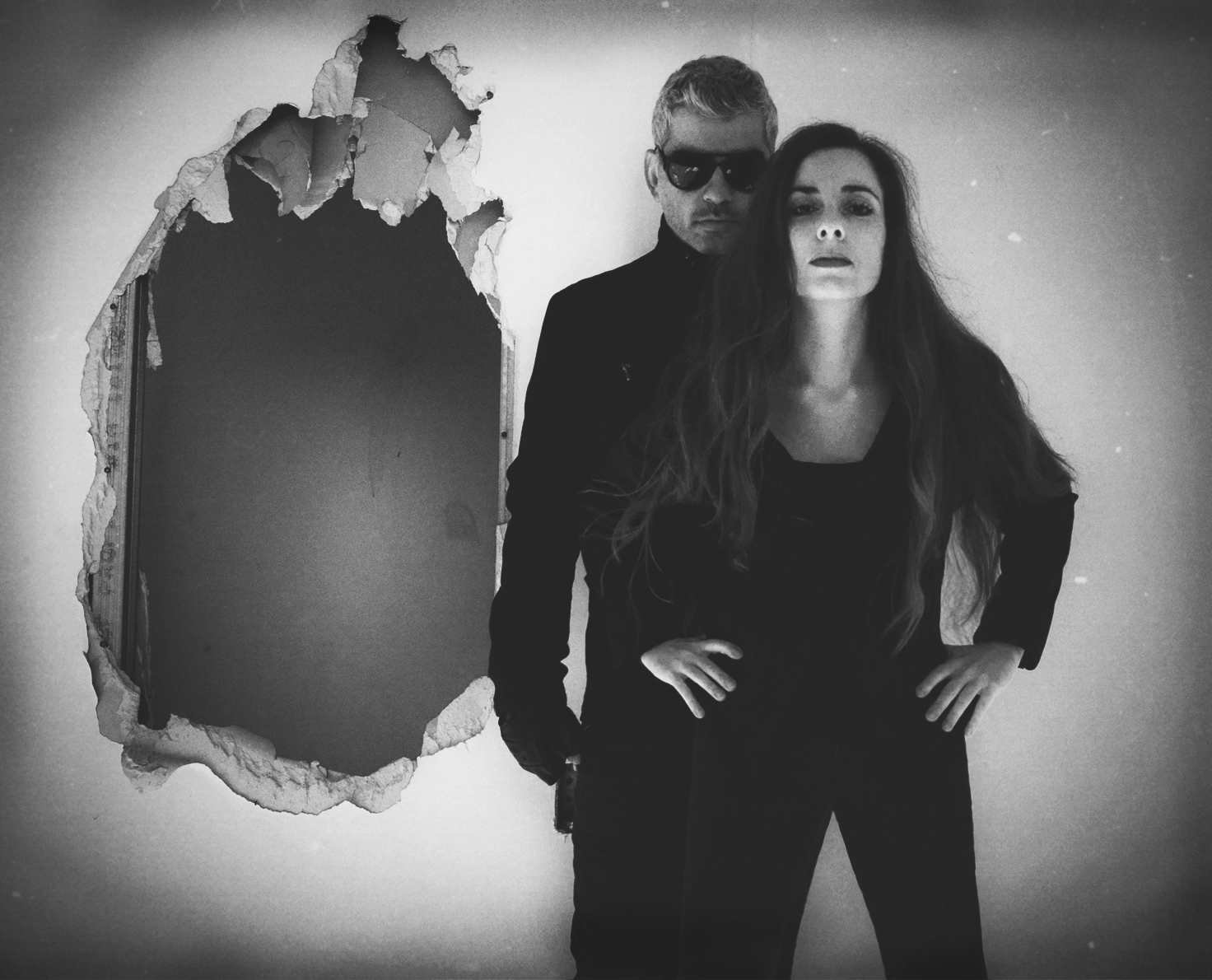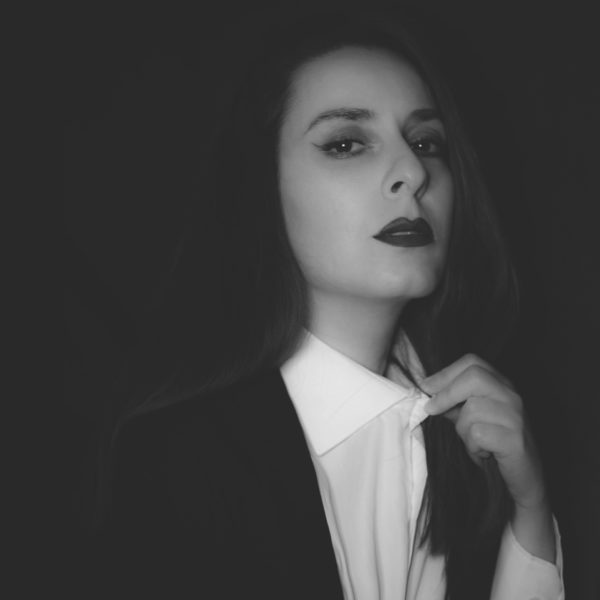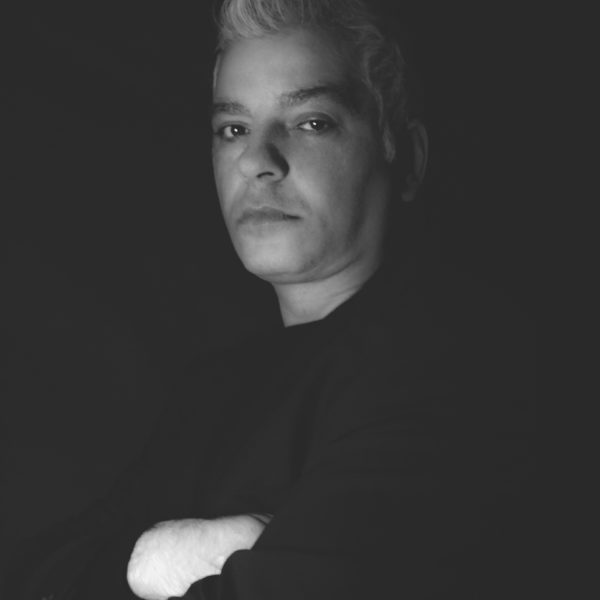 Toxic Razor and Kriistal Ann came together to form the Athens, Greece-based dark electronic duo Paradox Obscur in early 2014.
As one of the few electronic ensembles to record their albums in real time, the duo are able to capture the essence and magic of the moment without the aid of sequencing and editing software. 
Paradox Obscur then take it all a step further, utilizing hardware synthesizers and drum machines to create their captivating raw sound. While the prolific Toxic Razor and Kriistal Ann have worked on many projects apart, it is with Paradox Obscur where their critically acclaimed talents have resulted in the release of five full-length albums and an additional five EPs, supported by scores of dynamic live performances all over the European map.
Due to Covid 19, all scheduled shows have been moved to 2022.
.. a few words about Singles & Rarities
Singles & Rarities is a collection of songs written individually at different times intended for different concepts, with the aim to support some small exclusive compilations that had been released by independent blogs, labels & online magazines. At that time we recorded an aesthetic with more minimalist synth lines something that comes to reverse the current situation in which we experiment with more dark – electro groovy sound. There are songs that have hardly been heard at all, as well as an unreleased track. Nevertheless, as accredited by our listeners, there is no albu of a similar style in our discography, which you consider a twin variant of the previous one.