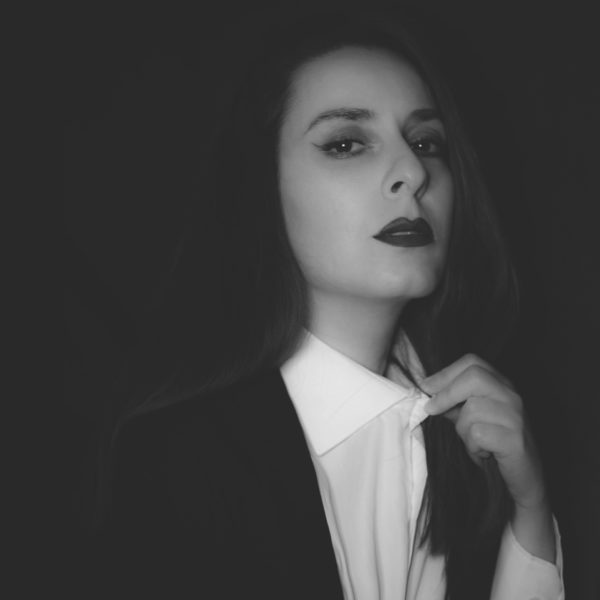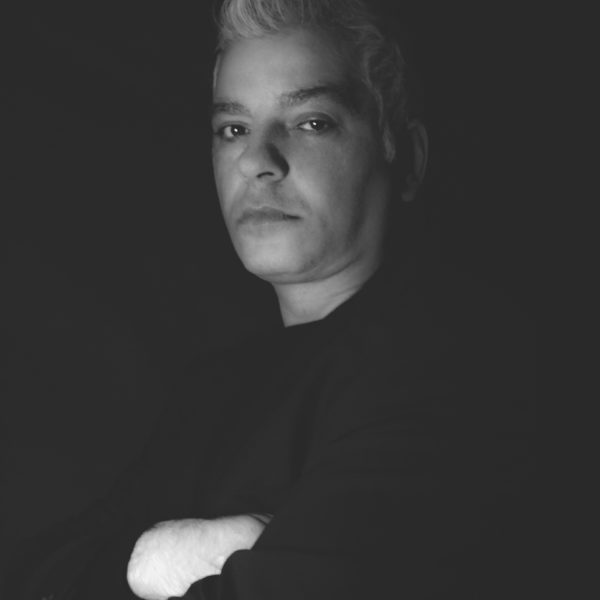 Toxic Razor and Kriistal Ann came together to form the Athens, Greece-based dark electronic duo Paradox Obscur in early 2014.
As one of the few electronic ensembles to record their albums in real time, the duo are able to capture the essence and magic of the moment without the aid of sequencing and editing software. 
Paradox Obscur then take it all a step further, utilizing hardware synthesizers and drum machines to create their captivating raw sound. While the prolific Toxic Razor and Kriistal Ann have worked on many projects apart, it is with Paradox Obscur where their critically acclaimed talents have resulted in the release of five full-length albums and an additional five EPs, supported by scores of dynamic live performances all over the European map.
Due to Covid 19, all scheduled shows have been moved to 2022.
.. a few words about Morphogenesis
𝐔𝐧𝐥𝐞𝐚𝐬𝐡𝐢𝐧𝐠 our 5th opus!
Took us 18 months and a lot of work until this new album reached its final stage and we're extremely delighted to share it with you!
𝐌𝐎𝐑𝐏𝐇𝐎𝐆𝐄𝐍𝐄𝐒𝐈𝐒 is an album that represents a gateway into the virtual world of illusion, one that modern man has appropriated and irrevocably strives to keep as an extension of his physical being that is lost in a dream of constructed contentedness..
 𝐏𝐑𝐄-𝐎𝐑𝐃𝐄𝐑𝐒 start on 𝐀𝐏𝐑𝐈𝐋 1𝐬𝐭
𝐎𝐅𝐅𝐈𝐂𝐈𝐀𝐋 𝐑𝐄𝐋𝐄𝐀𝐒𝐄 date on 𝐌𝐀𝐘 6𝐭𝐡.
Via 𝐌𝐞𝐭𝐫𝐨𝐩𝐨𝐥𝐢𝐬 𝐑𝐞𝐜𝐨𝐫𝐝𝐬 & 𝐩𝐚𝐫𝐚𝐝𝐨𝐱𝐨𝐛𝐬𝐜𝐮𝐫.𝐛𝐚𝐧𝐝𝐜𝐚𝐦𝐩.𝐜𝐨𝐦
𝐀𝐫𝐭𝐰𝐨𝐫𝐤 by Marie Formánková aka d4xis.
𝐌𝐚𝐬𝐭𝐞𝐫𝐢𝐧𝐠 at SoundCave Studios Athens.
Available on CD, Vinyl, Digital